Every year, Sleepy Hollow Preschool preschool hosts a black tie fundraising gala attended by the parents of the students. The location is always beautiful, as are the guests, and we wanted to connect the formal wear with the great cause that event would support.
We hand sculpted the black crayon bowtie and constructed the necklace made of jacks, paired with matching bouncy ball earrings. The jewelry set actually started a bidding war at the silent auction, making it the most expensive piece of jewelry sold at the event. It was not, however, sold for nearly as much as the homemade chocolate mousse pie at the end of the night.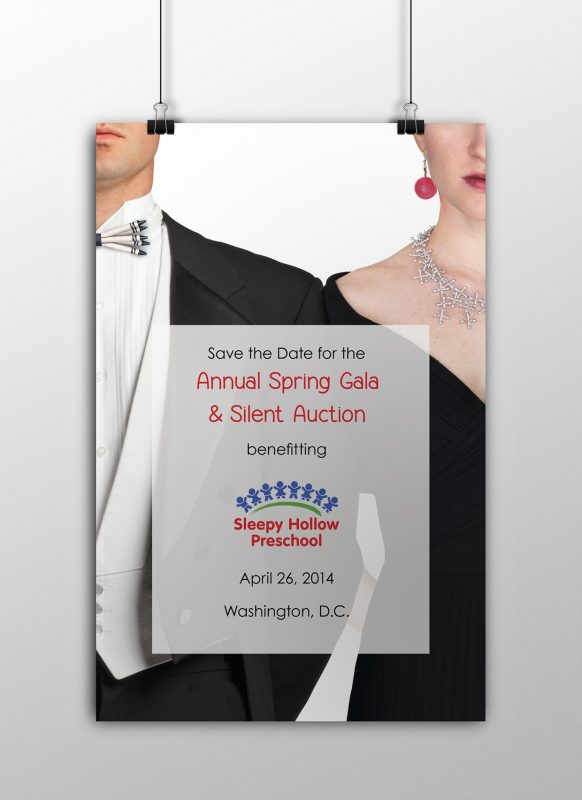 Work done through Stokefire Branding & Advertising.