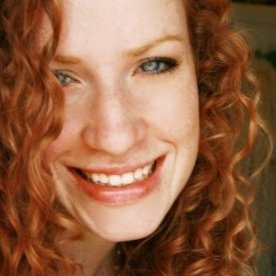 If you need a designer or a photographer, shoot me an email.
I hold a Bachelor of Fine Arts in graphic design from Virginia Commonwealth University, the top public design school in the country. Currently, I work for Stokefire as an art director and designer.
One of my greatest strengths is my well rounded skill set. Dynamic graphic design complements an artistic eye in photography and I utilize this expertise to execute projects from concept to completion. This enables me to provide effective online and print solutions for a variety of clients and settings.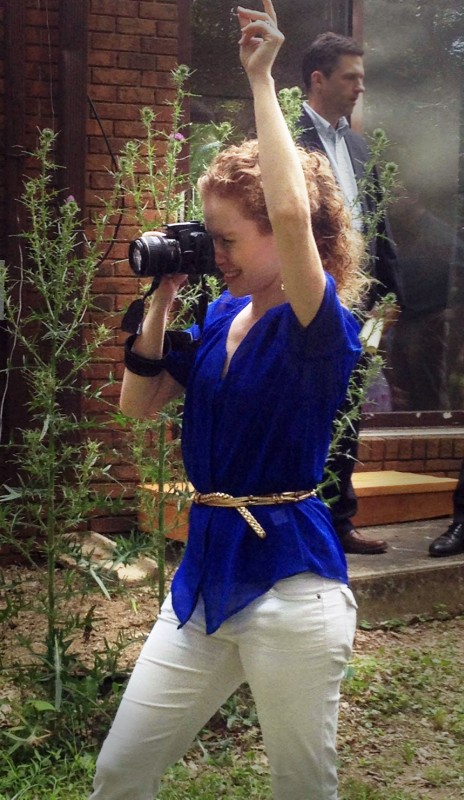 While working at Meals On Wheels Association of America, I designed a new national identity system and coordinated with the marketing team on an award winning PR toolkit for local programs. I photographed the recipes featured in Made With Love: The Meals On Wheels Family Cookbook. I managed member advertising services and launched a niche stock photography store featuring original imagery, some of which have been published in national publications including USA Today and The New York Times.
In my spare time I love to dance. In college, I toured and performed with the Richmond Ballet as a trainee. Currently, I dance with Gin Dance Company in the D.C. area.
In October, 2011, my husband and I founded Red Garrett LLC, a multi-faceted, multi-talented design firm.
CORE COMPETENCIES
Graphic Design
Photography
Typography
Conceptual Thinking
Presentation & Communication Skills
Working on a Team
Art Direction
Branding & Identity