Ironstar Building Company is a uniquely versatile development and construction firm with a focus on building the finest residences throughout Virginia and Washington DC. The highly respected team has experience working at the pinnacles of craftsmanship, complexity, and scale and they needed branding, strategy, and marketing materials to match.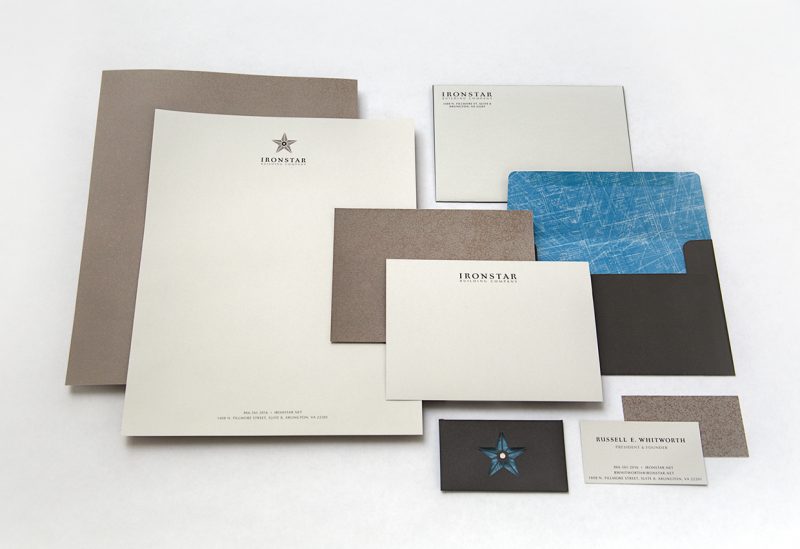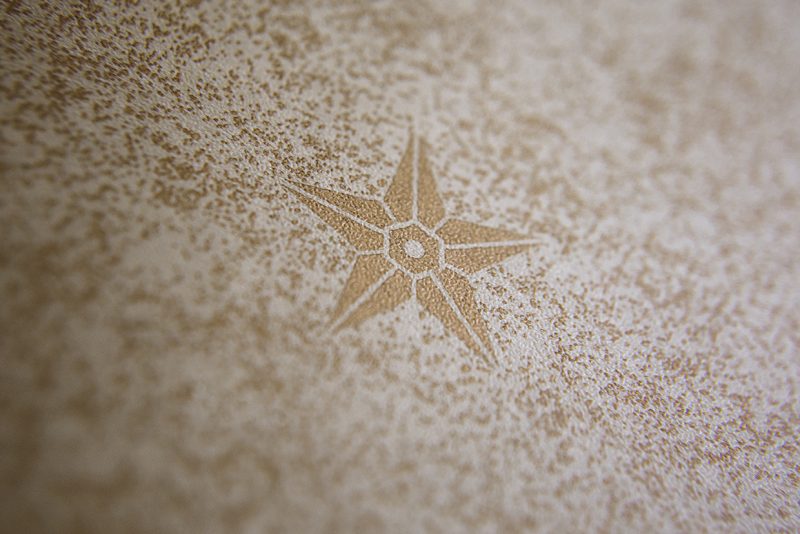 A combination of finely textured uncoated paper, metallic ink with a protective aqueous coat, and a subtle pattern emulates the beauty in the hand poured iron stars that outwardly mark the important structural support in classic brick buildings.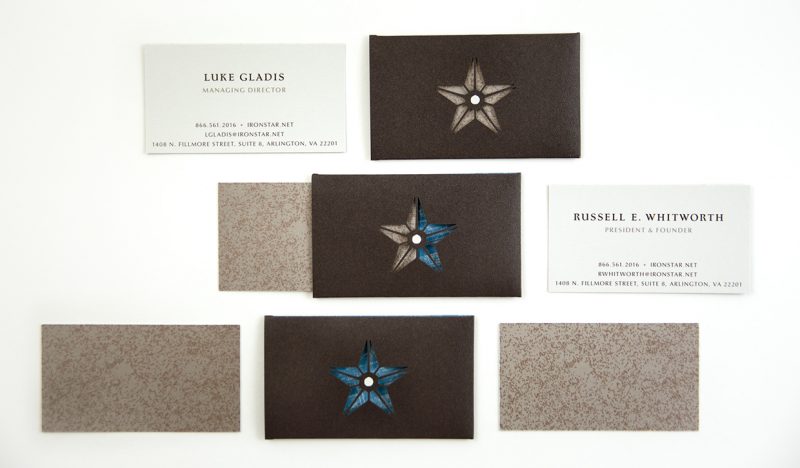 The laser cut logo shows how Ironstar serves as the core that holds everything together. When you take the team's business information out, and one envelope can hold up to three team member's cards, the complexity that Ironstar manages is revealed.
Anyone can bring talented craftsmen to the table and do beautiful work. Few can hold everything together before, during, and after the project so the result is unblemished.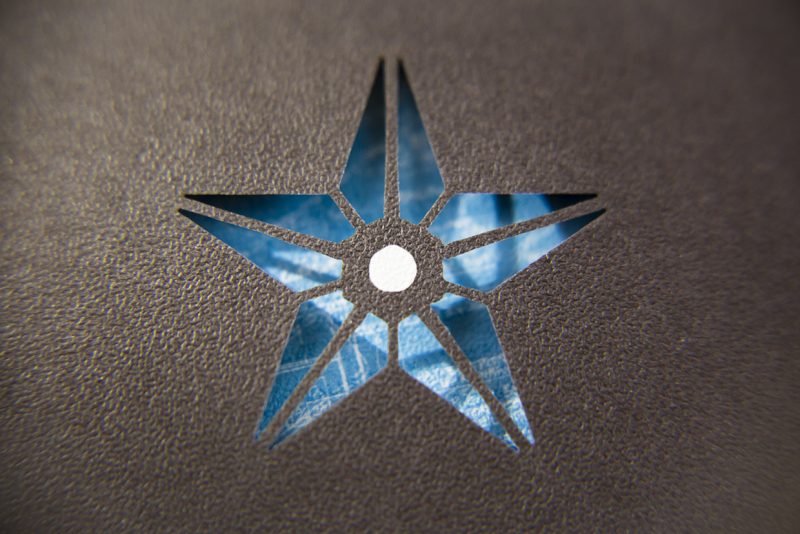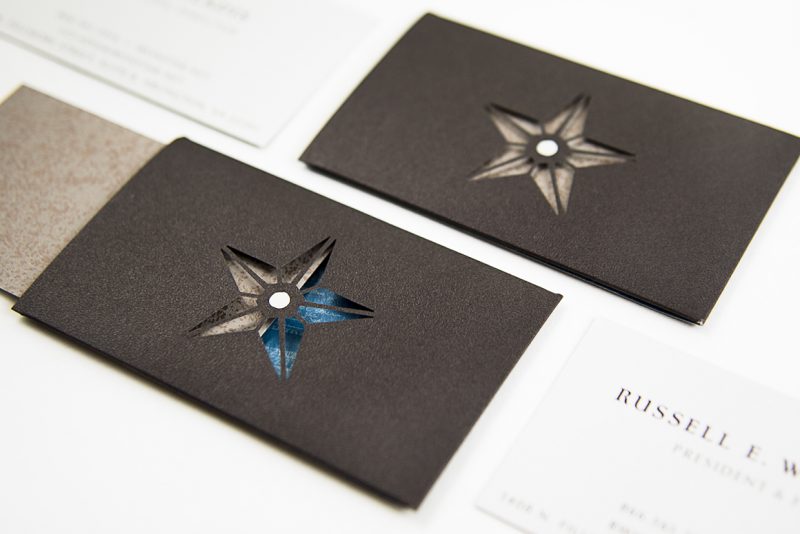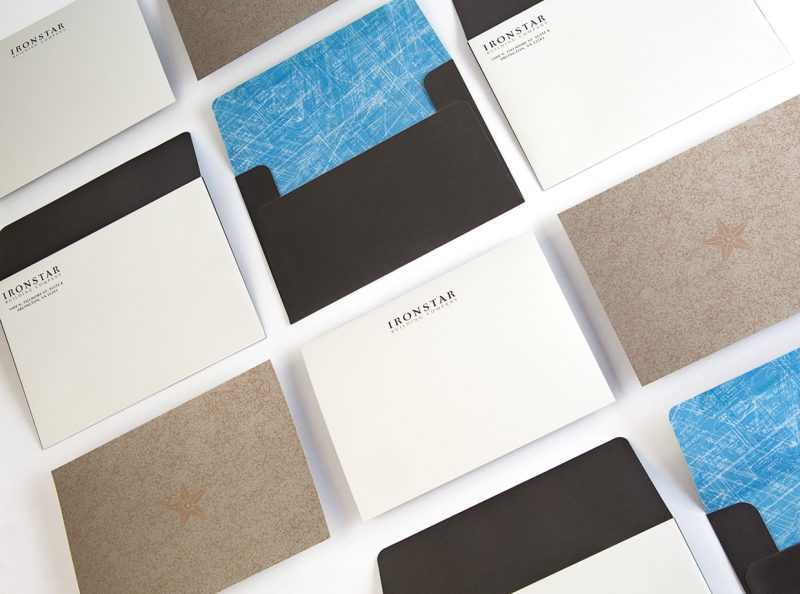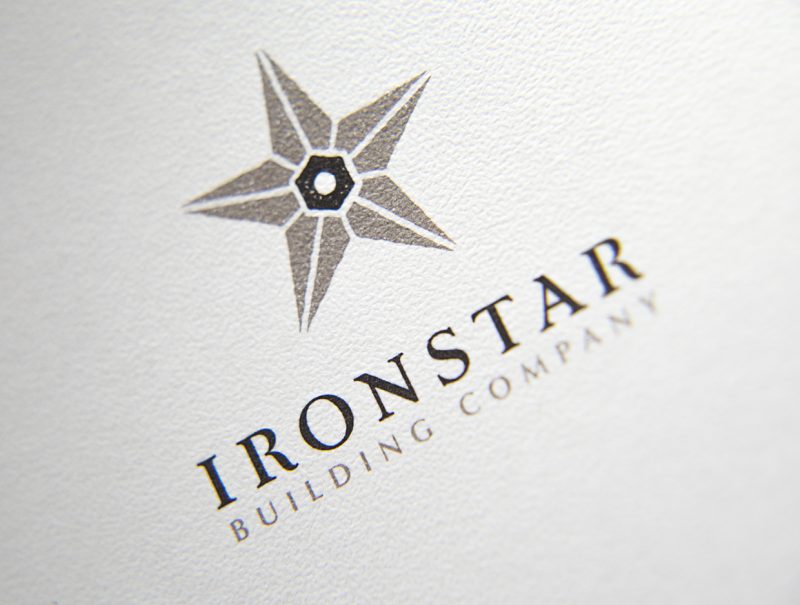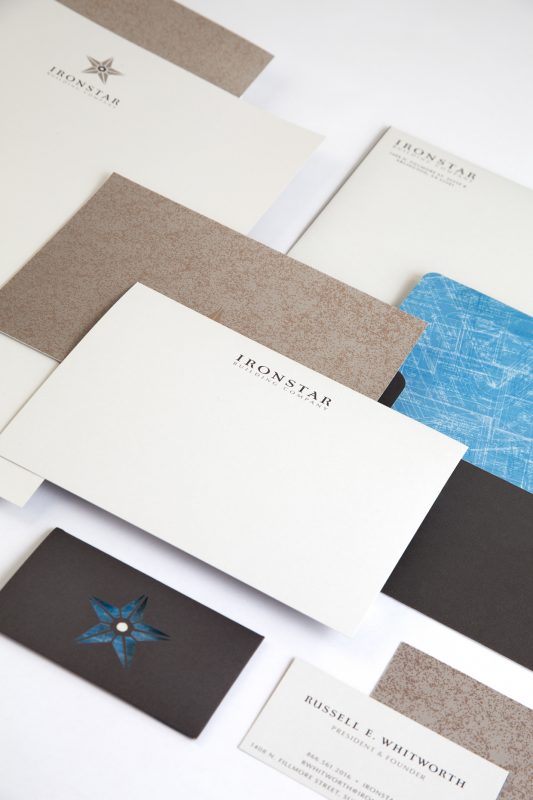 Simplicity born of complexity. Below is an exclusive glimpse of an embargoed piece that uses a technique never before seen in marketing. Password required, email me if you would like to see it.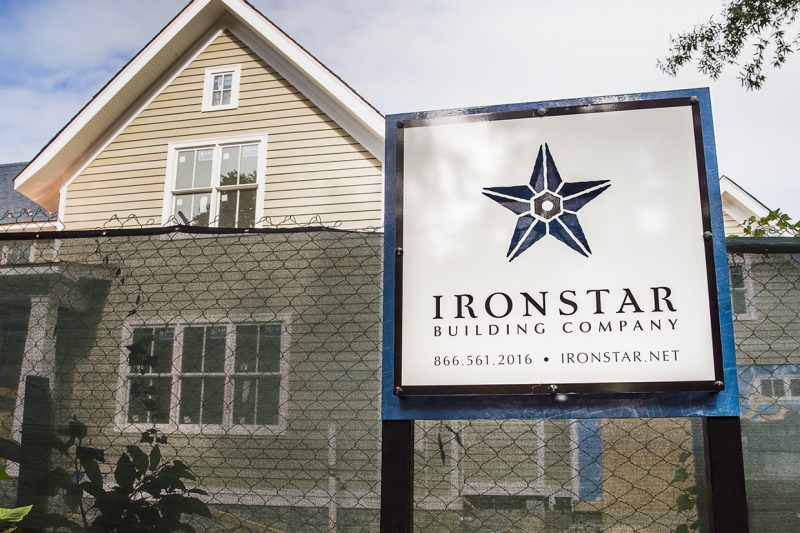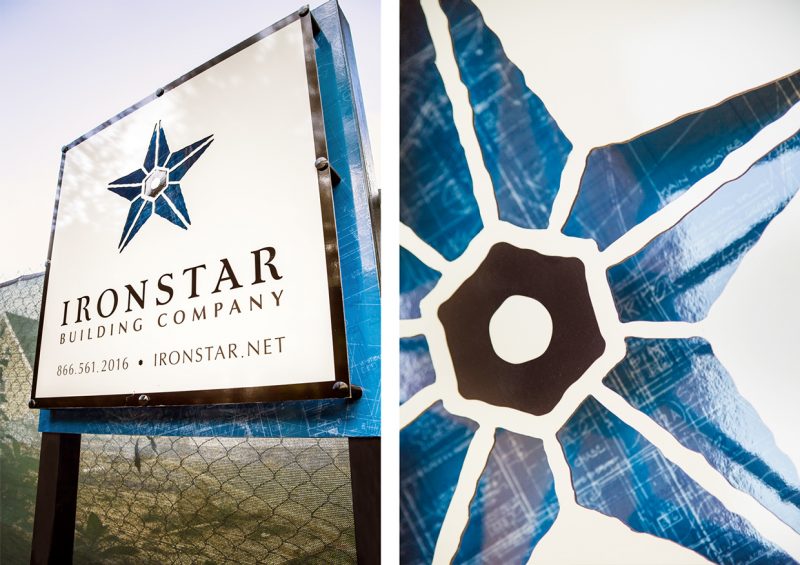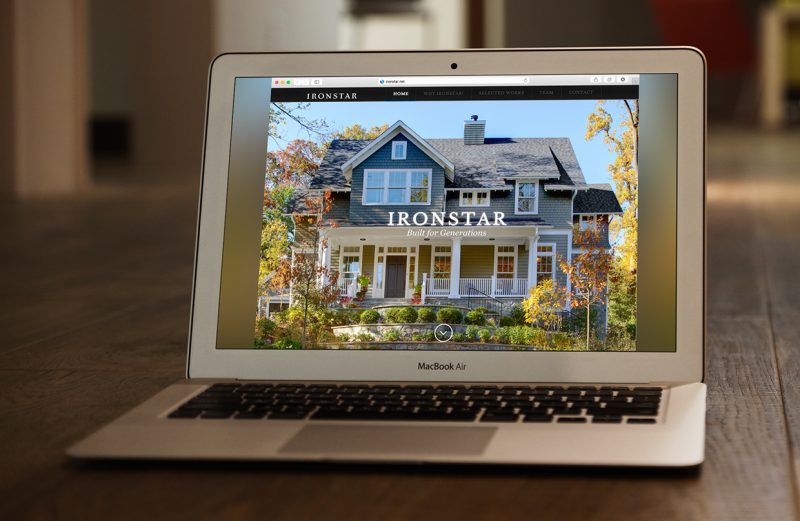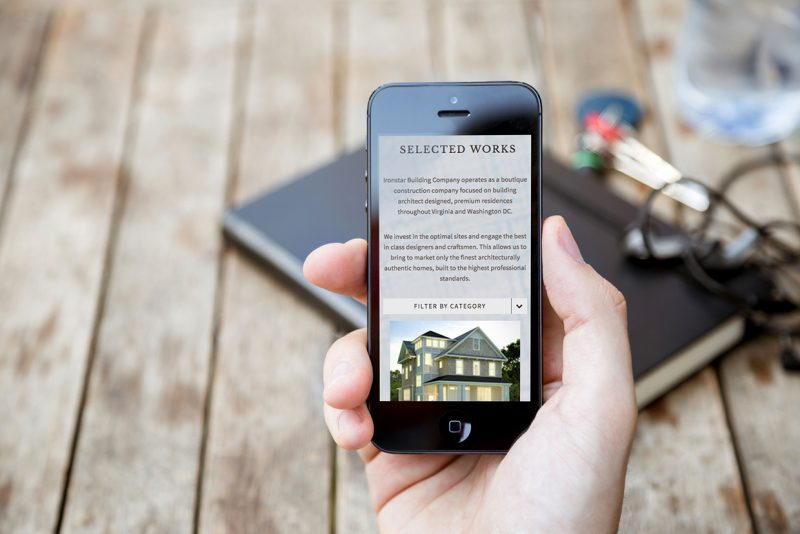 Work done through Stokefire Branding & Advertising.